Buying a new home is an exciting adventure for you and your family. Your house needs to fit you and your ideal lifestyle.
Your home is the place you will spend much of your downtime. Whether it is movie nights with the kids, a romantic dinner with your partner, or a backyard BBQ with your neighbors.
Your home is a truly special place and should be chosen with care. San Jose is a great place to live and to raise your family, many people are finding their dream home in this area.
Golden Eagle Mortgage Group knows the draw of this great place, and we want to help you with your house buying journey by giving you some tips on getting the very best lender for mortgage needs.
Is Now A Good Time To Buy A Home In San Jose?
Now is a great time to buy a home in San Jose!
According to Clever, the housing inventory levels are on the rise, and home value appreciation is starting to slow. This means that the market is in the buyer's favor this year.
2021 is the perfect time to buy your dream home in San Jose.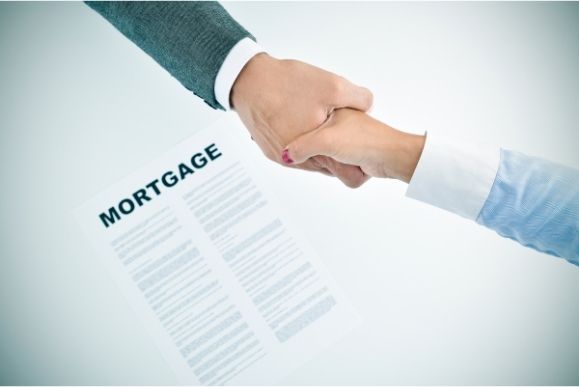 Tips To Find The Best Mortgage Companies?
Hoping to work with the best lender for a mortgage? There are a few things you should keep in mind while searching for a company.
Look for a company with a lot of experience with lending in your area. Experience is not everything but it certainly helps!
Find a mortgage company that has many good reviews and is known around the area. Other people's interactions with the company can be a good indicator of what your experience will be.
Once you have found a few good mortgage lenders, compare the prices and quality of experience.
Why You Should Work With Golden Eagle Mortgage Group
If you are buying a house in San Jose or the surrounding communities, then you should work with Golden Eagle Mortgage Group.
We have years of experience, many great reviews from happy clients, and amazing rates that are hard to beat!
Plus we have a great team of experts who are happy to serve you and help you get a great mortgage so you can buy the home of your dreams.
If you want to work with one of the best mortgage companies in California, then click here to contact Golden Eagle Mortgage Group today!