Real People
Who enjoys working with stuffy bankers in suits? Or online lenders where you are redirected to a different employee every time you have a question? Not us! We invite you to join our GEM family where local professionals are working hard to make your experience seamless. On each transaction you have a dedicated client services manager, mortgage consultant, licensed assistant and branch manager who will be there to hold your hand every step of the way. Give us a call, shoot us an email, walk into our branch – it's all about accessibility!
Real Approval Letters
When we provide a pre-approval letter, all parties involved can rest assured that the transaction WILL close. We do our due diligence upfront in regards to credit, income and asset verification. We even go as far as calling the listing agent to explain why they should accept our offer, putting at ease any doubts that may be looming. We can also fully underwrite your file before you get into contract, so you have the confidence to write an offer with no loan contingencies.
Real Mortgage Solutions
Need a not so traditional approach to help you compete in today's market? We've got you covered. From down payment assistance to complicated self-employment income, we offer a wide variety of products that are constantly evolving to meet the needs of our borrowers. In addition, every now and then you may need to close a loan in 10 days to get your offer accepted. We not only make it happen, but the challenge excites us!
Award Winning Mortgage Group
"Your work is going to fill a large part of your life, and the only way to be truly satisfied is to do what you believe is great work. And the only way to do great work is to love what you do." – Steve Jobs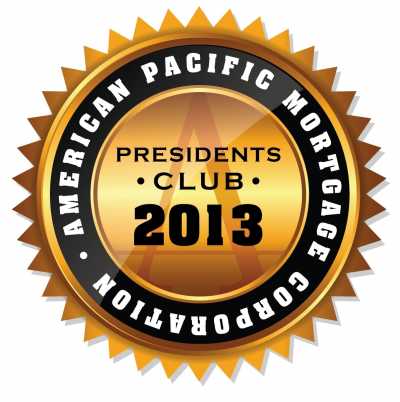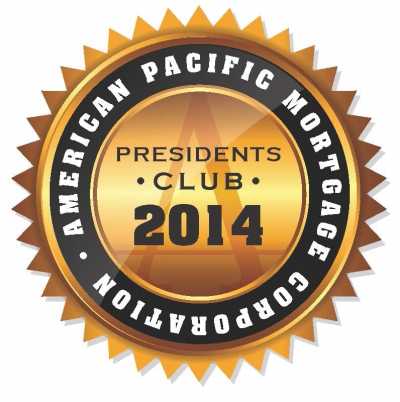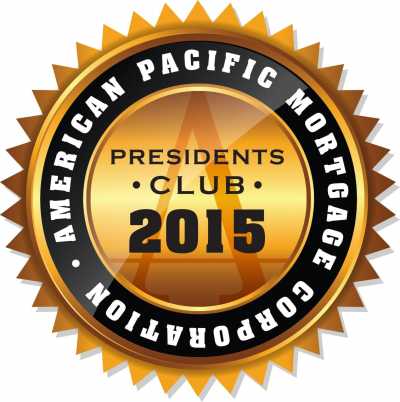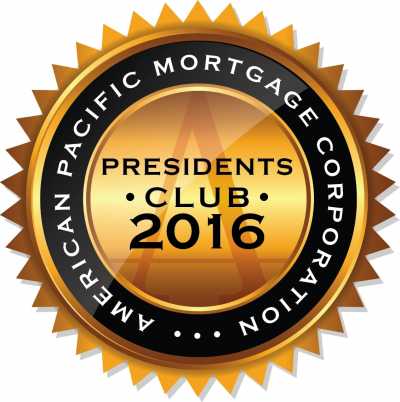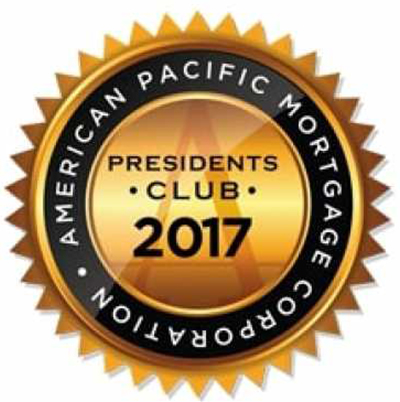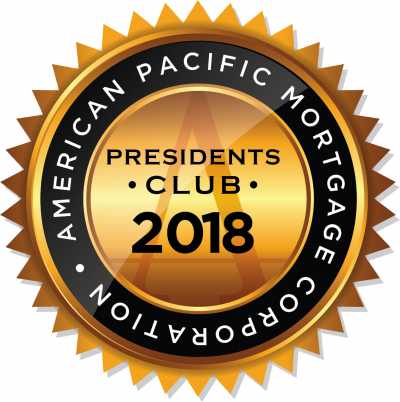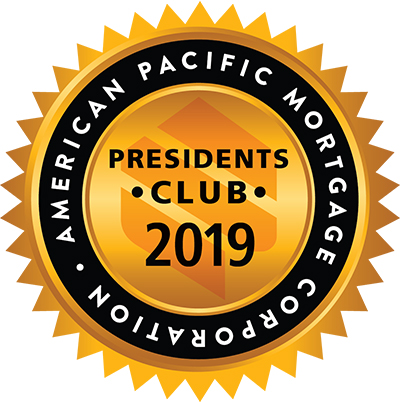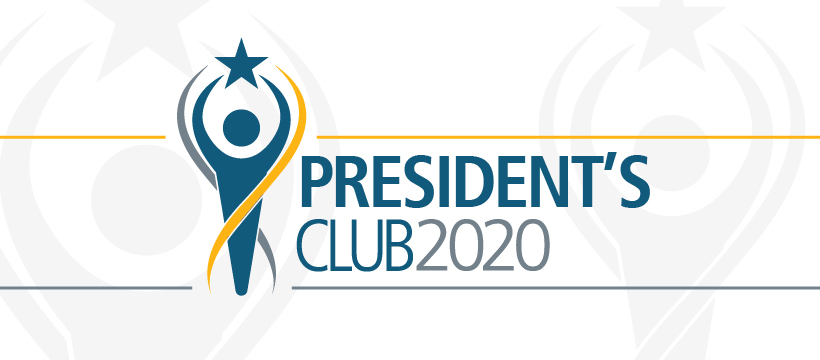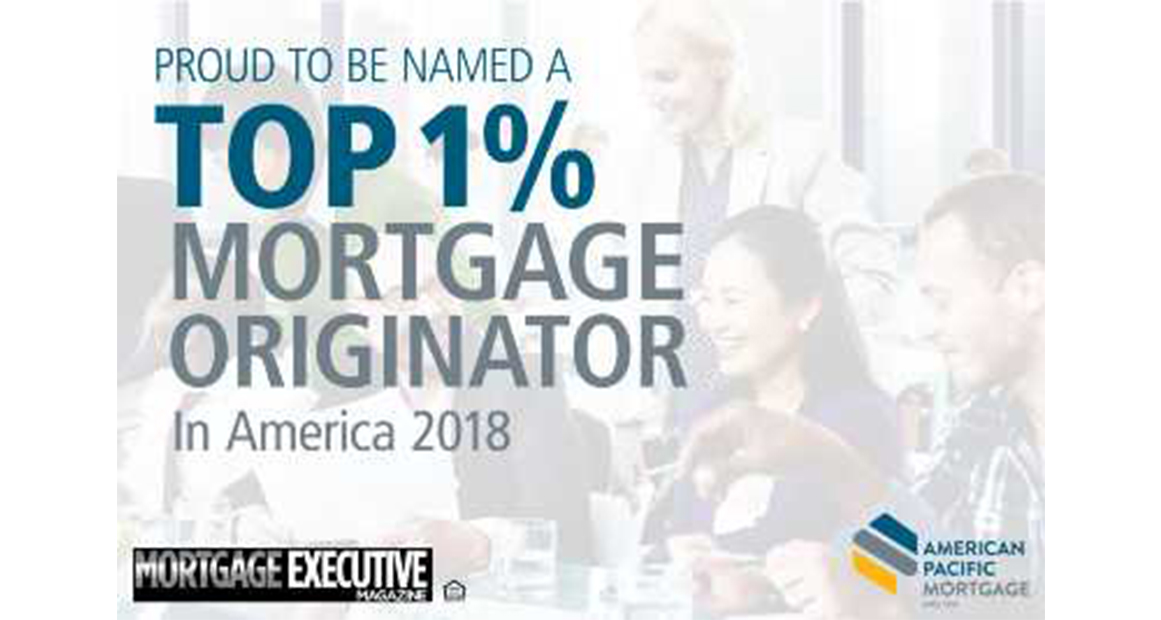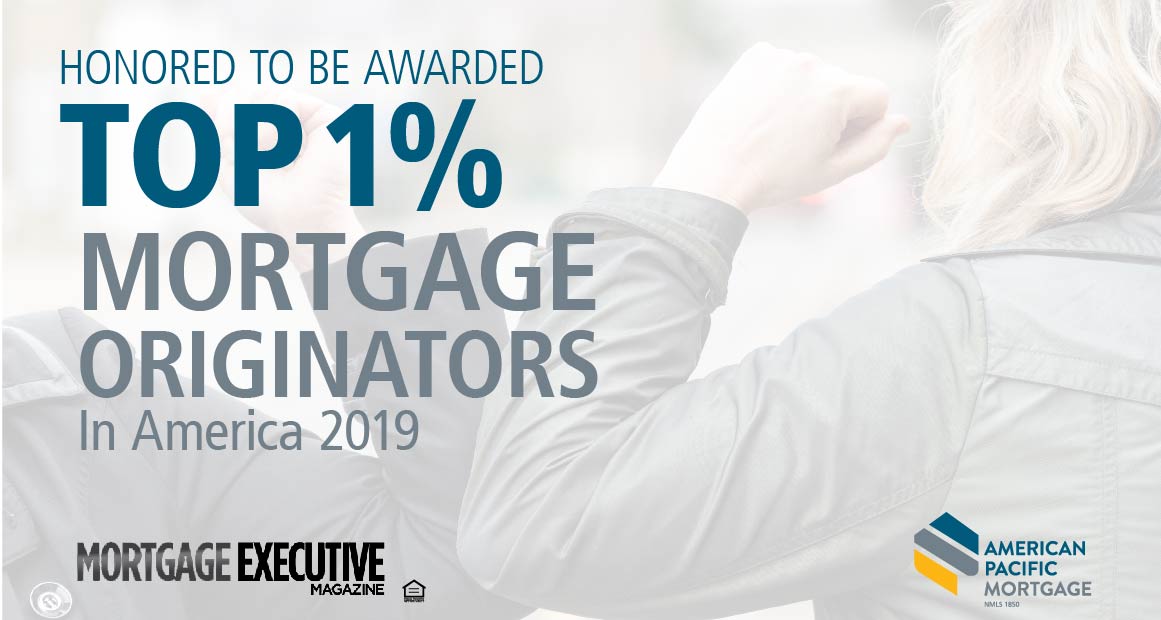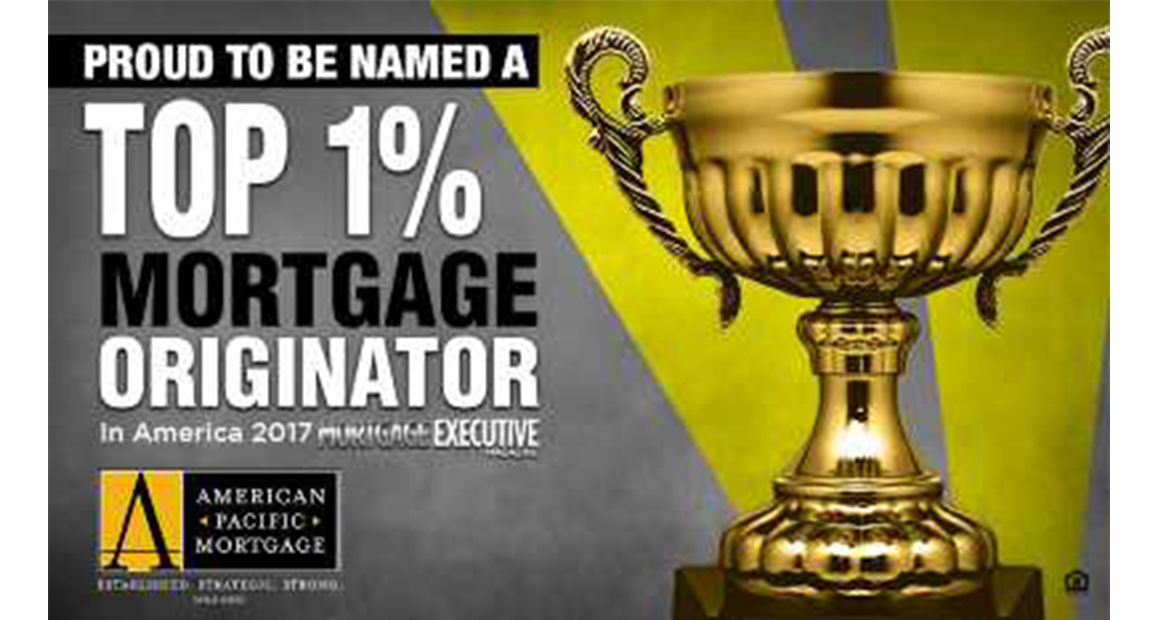 Purchase A Home
with Golden Eagle Mortgage Group
Our Misson
Through our dedication and individually tailored home loans, we continually strive to inspire, guide, and empower our communities and neighbors to achieve their personal dreams of home ownership and financial security.
Refinance Your Home
with Golden Eagle Mortgage Group
Client Testimonials
When you've been around since 1999, you make a lot of friends…
Pauline and her team are the best! On top of every step of the loan process. The team is very straightforward and always takes the extra and personal step to ensure you're comfortable with the loan. The team takes personal responsibility and is the kind of team I love to work with!!!
Chris K., Hollister, CA
I am 110% satisfied with the performance of this team. It was a pleasure working with Pauline and her Team. From start to finish they were very efficient and productive with their communication and work. We are blown away on how fast we were able to close. I would recommend them 110% trust me you won't be disappointed. Thank you so much Golden Eagle Mortgage!
Kenny G., Santa Cruz, CA
Outstanding service great ladies the best there is. Pauline and Amanda A +++. Couldn't ask for a better team. Kept us informed and easy to work with. I Would recommend them to anyone they helped us buy our home then with the refinance 5 years later.  Thank You!
Tom D., Hollister, CA
My husband and I recently used Golden Eagle Mortgage for the purchase of our new home. The entire team is amazing! We don't usually do reviews but this group goes above and beyond. They saved us thousands during the selection of the best mortgage for us. They are the best in their field!
Barbara T., Isleton, CA