Loan Programs
As a direct lender we offer a wide range of products and programs to fit almost any scenario.
We love options!
Below are a few of the most common loans utilized by our borrowers.
10, 15 and 20 Year Mortgages
First and 2nd Mortgage Combinations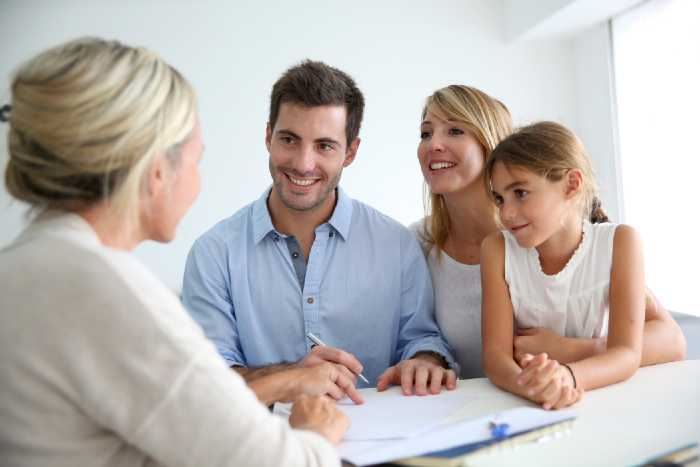 Conventional Loan
As little as 3% down
*Please visit our Disclosures page for more details for all loan types
Monthly MI required if putting less than 20% down
Gift funds allowed
Reserves may be required
Debt to income limitations of 45-50%
620 Minimum FICO
Fixed and adjustable rate options available
FHA Loan
Minimum down payment of 3.5%
Both upfront and annual mortgage insurance required
Gift funds allowed
No reserves necessary
More flexible debt to income requirements
580 minimum FICO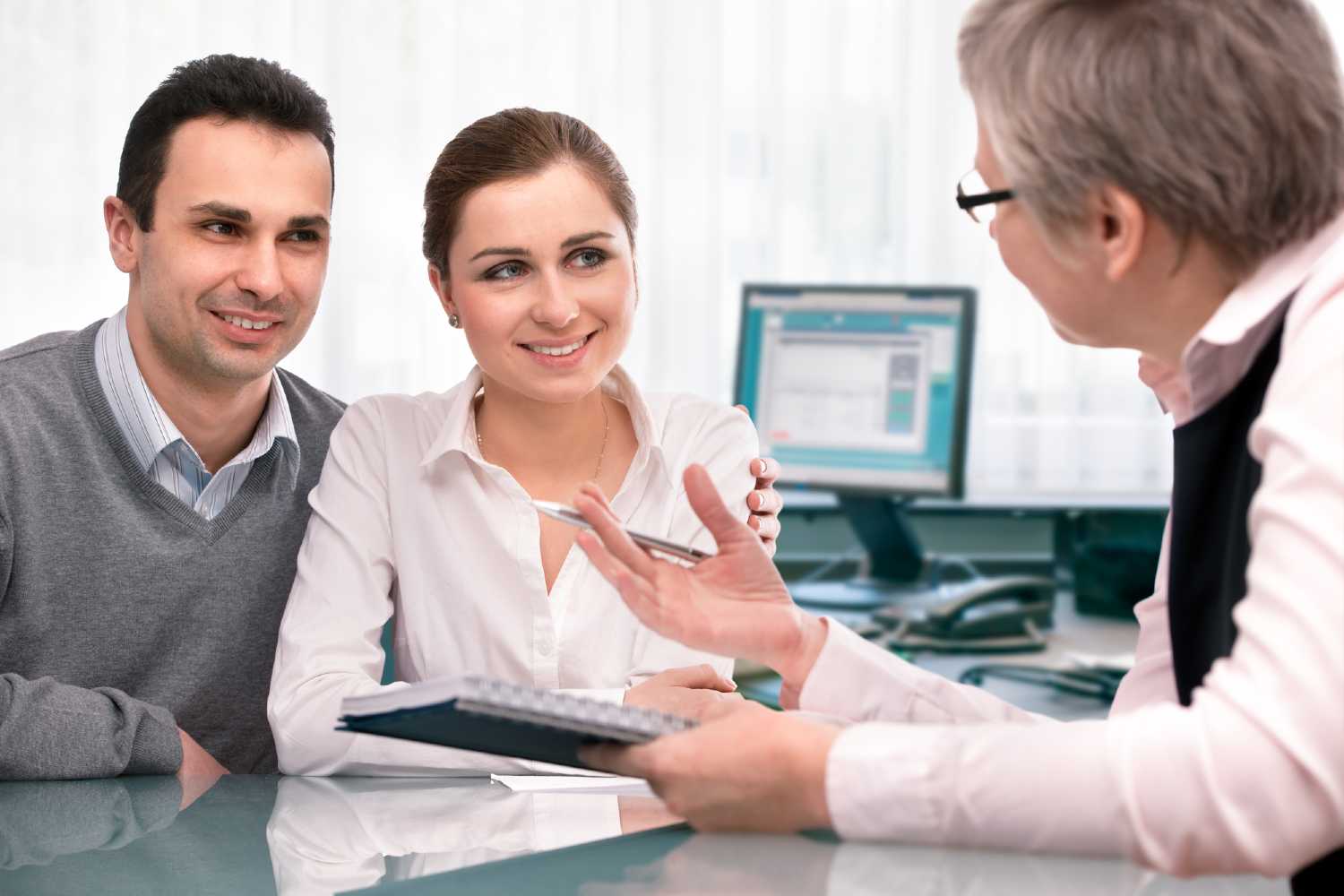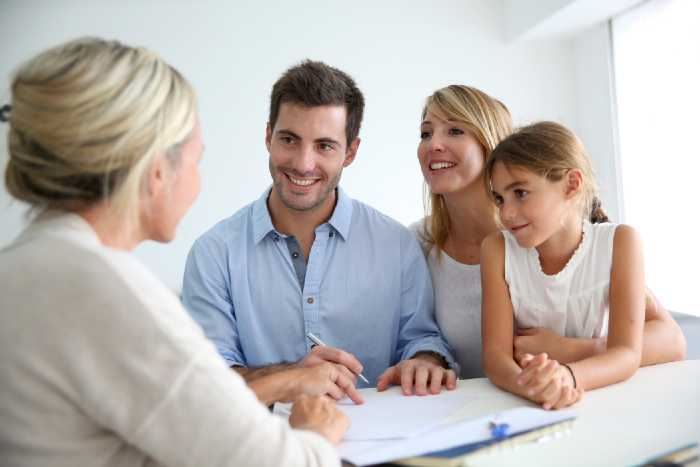 VA Loan
No down payment

*Please visit our Disclosures page for more details for all loan types

Funding fee may be required depending on veteran's exemption status
Most lenient debt to income ratio restrictions
Will accommodate various credit profiles
Lowest average interest rates of all loan types
Jumbo Loan
Loan amount exceeds county loan limits
Higher down payment and cash reserve requirements
Strict debt to income ratio restrictions
Subject to more rigorous underwriting guidelines
Strong credit profile needed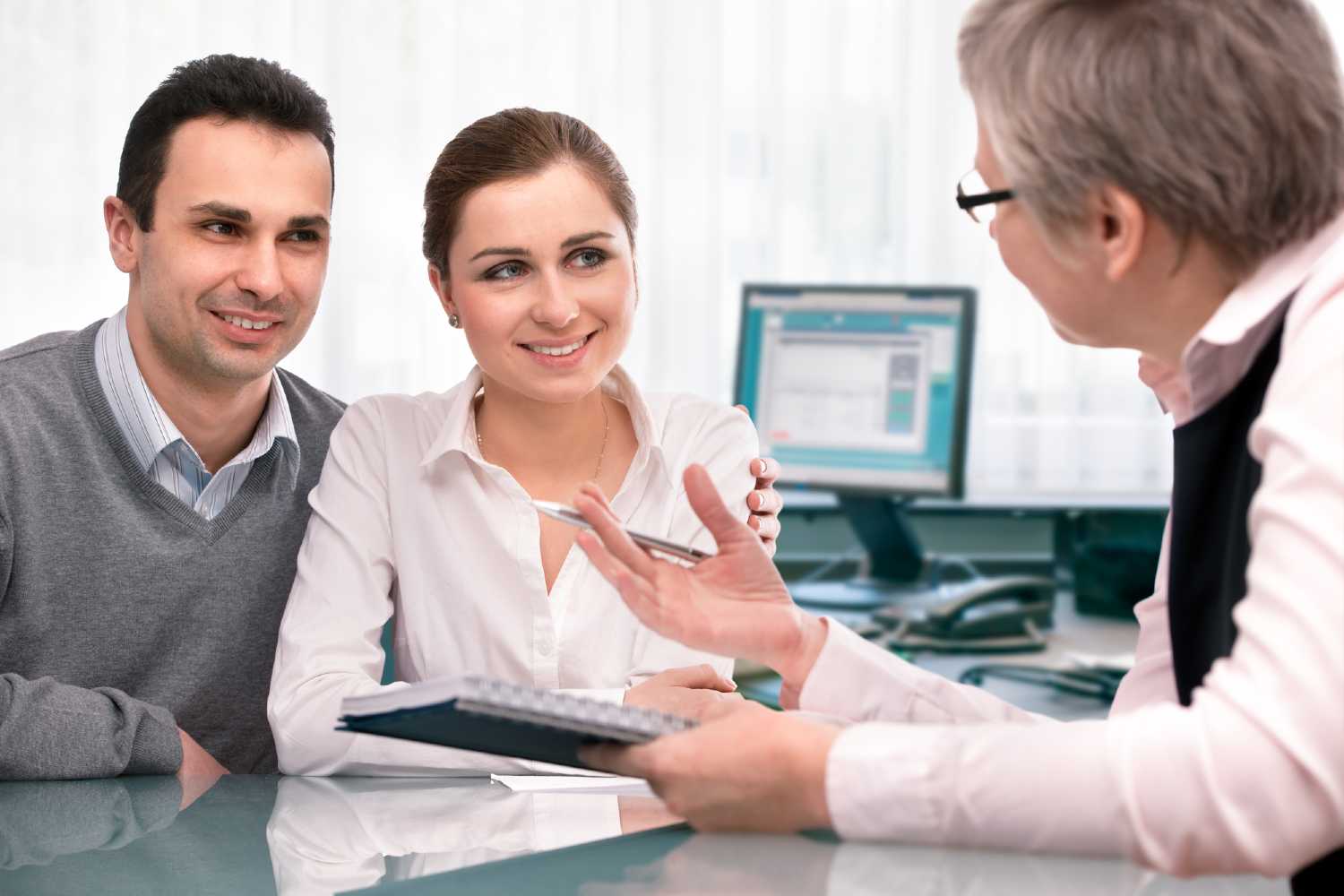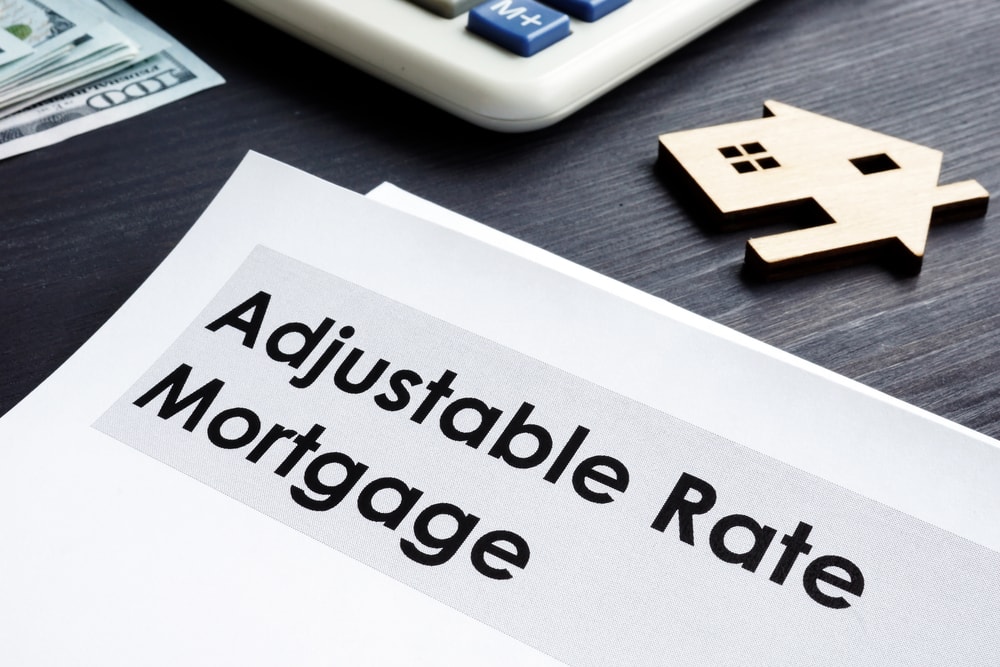 Adjustable Rate Mortgage
One of the mortgage options we proudly offer at Golden Eagle Mortgage is the Adjustable Rate Mortgage (ARM). An ARM is a type of mortgage loan where the interest rate is variable and has the potential to fluctuate over time.
This means that your monthly mortgage payments may change, depending on the market conditions and the terms of your loan. More about our ARM Loans in Hollister, CA:
USDA Loan Programs
We are delighted to be your trusted partner in your journey towards homeownership. With our wide range of loan programs and expert mortgage consultants, we are dedicated to helping you find the perfect financing solution that fits your unique needs.
At Golden Eagle Mortgage Group, we understand that obtaining a mortgage can sometimes be a daunting task. That's why we strive to make the process as smooth and hassle-free as possible.