Experienced and Trustworthy Lenders for VA Loans in Hollister, CA
At Golden Eagle, we streamline the mortgage process, ensuring transparency and quality service whether you are our client or our referral partner. 
We are an award-winning mortgage company with experienced team members who utilize extensive knowledge of the industry and available products to provide customized solutions tailored to your unique needs, preferences, and limitations. Whether you want to make home improvements or achieve your goal of owning a home, we are here to make it possible through VA loans in Hollister, CA.
VA loans are home loans backed by the U.S. Department of Veterans Affairs (VA) and designed to help military personnel, veterans, and their surviving spouses.
They have many benefits, including purchasing a home with no down payment, lower interest rates, no mortgage insurance requirement, and relaxed credit score requirements.
We offer VA loans at competitive interest rates and terms that can be used to buy a home, build a new home, refinance an existing home, or make home improvements.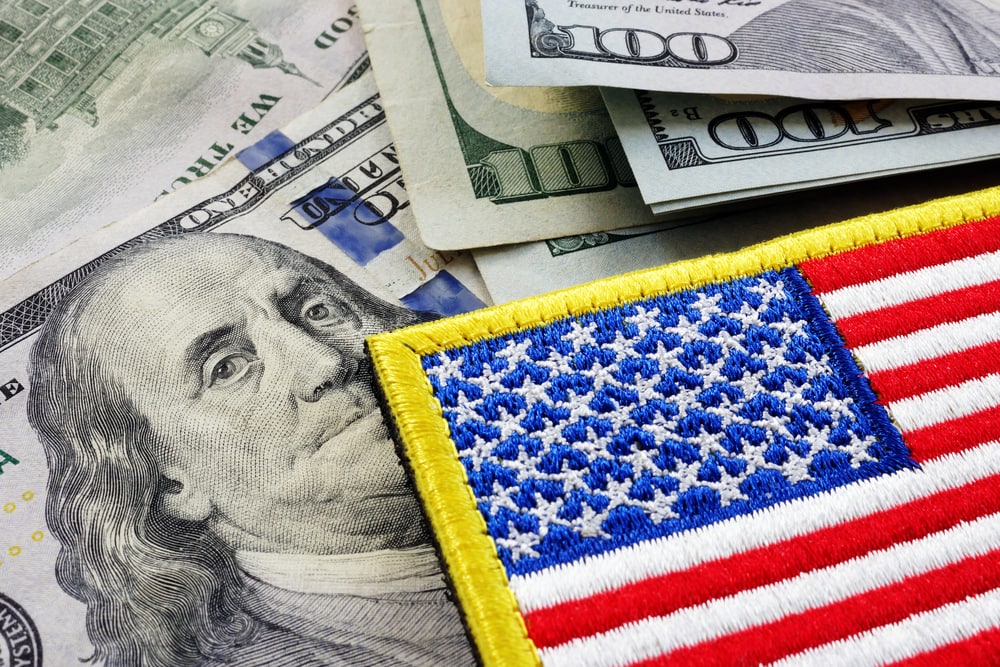 With so Many Different Types of VA Loans, We're Sure to Have the Right One for You
Purchase Loans
A purchase loan is a type of mortgage loan that is designed to help eligible borrowers purchase a home. 
In the case of VA loans, the U.S. Department of Veterans Affairs guarantees a portion of the loan, which allows eligible veterans, active-duty military personnel, and surviving spouses to obtain favorable terms and conditions.
One of the main benefits of a VA purchase loan is that it does not require a down payment, which can be a significant advantage for borrowers who may not have the funds to put down a sizable down payment. This can make homeownership more accessible for those who have served in the military.
Cash-Out Refinance Loans
A cash-out refinance loan is a type of mortgage loan that allows homeowners to refinance their existing mortgage for more than what they currently owe and then receive the difference in cash. In other words, it enables homeowners to tap into the equity they have built up in their homes and use that equity to access some money for various purposes. 
With a cash-out refinance loan, you can use the money you receive to pay off high-interest debt, make home improvements or repairs, cover unexpected expenses, pay for education, or even invest in other properties.
Interest Rate Reduction Refinance Loans (IRRRL):
IRRRL allows borrowers to refinance their existing VA loan to obtain a lower interest rate. This process involves refinancing a fixed-rate loan at a lower interest rate or converting an adjustable-rate mortgage (ARM) into a fixed-rate mortgage. Essentially, this is a VA-loan-to-VA-loan process that enables homeowners with an existing VA loan to save money by lowering their interest rate.
Adapted Housing Grants
These grants are available to eligible veterans with specific service-connected disabilities to help them purchase, construct, or modify a home to accommodate their disability.
VA loan requirements
Working with Golden Eagle can help you understand the eligibility requirements because we specialize in VA loans. You can further explore our options for financing a home purchase or refinance. However, here are the essential requirements that you must meet before applying for a VA loan;
Eligibility: To qualify for a VA loan, you must be a veteran, active-duty military personnel, or a surviving spouse of a veteran who died while on active duty or due to a service-connected disability.
Certificate of Eligibility: You must obtain a Certificate of Eligibility (COE) from the VA to verify your eligibility for a VA loan.
Credit: You must have a satisfactory credit history and meet the minimum credit score requirements of the lender.
Income: You must have a stable income and meet the debt-to-income ratio requirements of the lender.
Property: The property being purchased must be your primary residence and meet the VA's minimum property requirements.
Funding Fee: You must pay a funding fee to the VA, which is a one-time fee that helps offset the loan program's cost.
VA loan Benefits
VA loans benefit-eligible veterans, active-duty military personnel, and surviving spouses. Here are some of the key benefits:
No down payment: VA loans do not require a down payment, making homeownership more accessible for those who may not have the funds to put down a sizable down payment. Lenient guidelines allow for borrowing 100% or more of homeowners' value on up to four residences.
Lower interest rates: VA loans typically offer lower interest rates than conventional mortgage loans, which can result in significant savings over the life of the loan.
No private mortgage insurance (PMI): Unlike conventional loans, VA loans do not require private mortgage insurance, which can save borrowers hundreds of dollars per month.
Flexible credit requirements: VA loans typically have more lenient credit requirements than conventional loans, making it easier for eligible borrowers to qualify for a loan.
Refinance options: VA loans offer several options, including the Interest Rate Reduction Refinance Loan (IRRRL) and cash-out refinance loans.
VA loan limits: The VA sets loan limits yearly, which can be higher in more expensive housing markets. This can enable eligible borrowers to purchase a more expensive home without making a down payment or paying a higher interest rate.
No Expiration Date: VA loan eligibility is not time-limited and can be utilized multiple times, even after a bankruptcy or foreclosure. In certain circumstances, veterans can even obtain two VA loans simultaneously.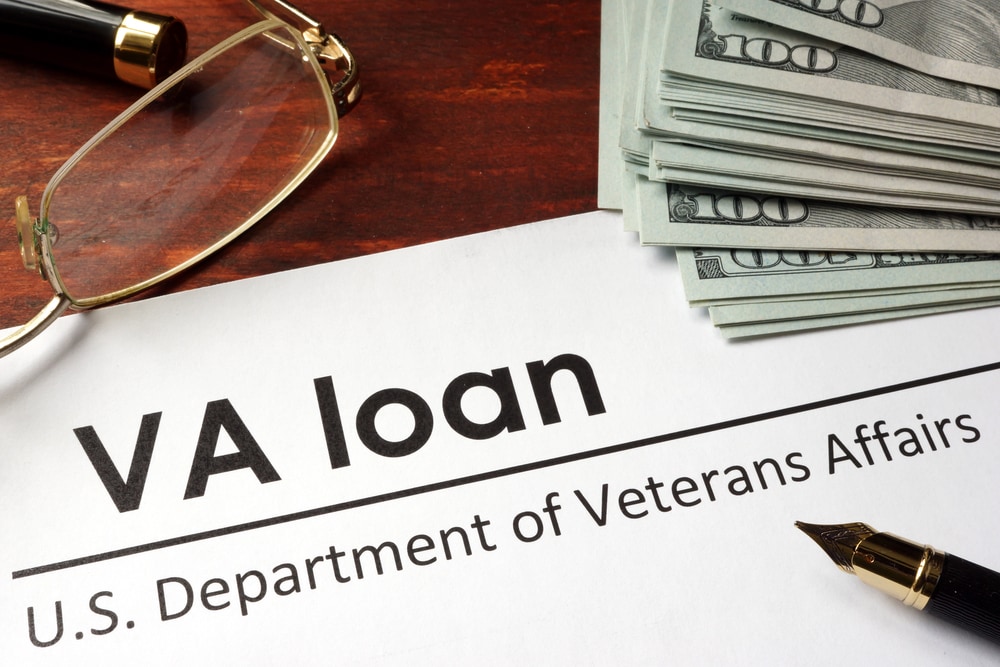 VA Loan Process in Hollister, CA
You can either download our application checklist here or opt to apply directly online through our loan officers of your preference.
Once you have submitted all the requirements, our loan officer in Hollister, CA will carefully review and authenticate all the information provided, tailoring loan scenarios aligned with your objectives.
We will schedule an appointment with you to present the most financially advantageous scenario based on your provided information. During this appointment, we will address questions regarding pricing, closing costs, and the loan process.
After the pre-approval is issued, you can begin shopping for your desired property. If it is a refinancing loan, then you will sign an application with the loan officer, and your refinance will be well underway.
A Name You Can Trust and a Loan You Can Afford, Contact us Today to Get Started
VA loans are one of the best loan options in the market. They offer a variety of benefits, including zero down payment, exemption from mortgage insurance, flexible and forgiving credit guidelines, and the industry's lowest average fixed interest rates.
We understand that everyone's circumstances are different, that's why our team specializes in tailoring each loan to you and your individual goals. Contact us today to speak to one of our loan specialists and get a free consultation!