Providing a Path to Rural Homeownership With Our USDA Loan Programs
We are delighted to be your trusted partner in your journey towards homeownership. With our wide range of loan programs and expert mortgage consultants, we are dedicated to helping you find the perfect financing solution that fits your unique needs.
At Golden Eagle Mortgage Group, we understand that obtaining a mortgage can sometimes be a daunting task. That's why we strive to make the process as smooth and hassle-free as possible.
Let us guide you through the exciting world of homeownership with our exceptional services and personalized attention.
We take pride in offering a variety of loan programs to suit every borrower's requirements. One of our notable programs is the USDA Loan Programs. The United States Department of Agriculture (USDA) provides financing options to promote homeownership in rural areas.
This program is designed to assist low- to moderate-income borrowers who may not qualify for traditional financing.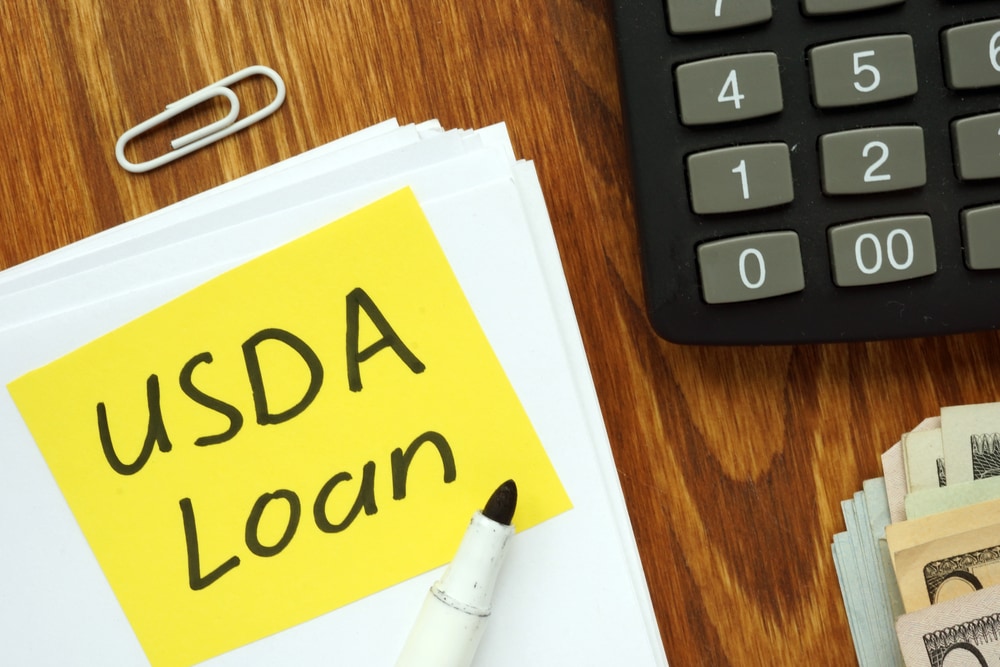 Unlocking Opportunities for Homebuyers with Our USDA Loan Benefits
With our USDA Loan Program, you can enjoy a multitude of benefits. This program offers 100% financing, meaning you can purchase a home with no down payment requirement. 
Additionally, USDA loan benefits include having flexible credit guidelines, making it accessible to borrowers with less-than-perfect credit histories. Another significant advantage is the potential for lower interest rates compared to conventional loans, saving you money over the life of your mortgage.
Tailored Solutions for Rural Housing Through Our Many USDA Loan Types
Golden Eagle Mortgage Group is pleased to offer various USDA loan types to meet your specific needs. Our Rural Housing Loan provides affordable financing options for eligible individuals and families looking to purchase or refinance a home in a rural area.
If you're engaged in agricultural pursuits and require financial assistance, our USDA Farm Loan Programs can help you secure the funding necessary for your farming operations.
Additionally, Golden Eagle Mortgage Group can guide you through the USDA Grant and Loan Programs, enabling you to take advantage of grants and loans available for essential community facilities, such as schools, healthcare centers, and public safety facilities.
We've Simplified and Streamlined the Process With Our Easy USDA Loan Application
Navigating the loan application process can be complex, but with Golden Eagle Mortgage Group, you can expect a simplified and streamlined experience. Our team of dedicated professionals will assist you at every step, from gathering the necessary documents to completing the application. We understand the importance of a timely loan approval, and our efficient processes ensure a smooth and prompt review.
Trust us to guide you through the USDA loan application, making your homeownership dreams a reality.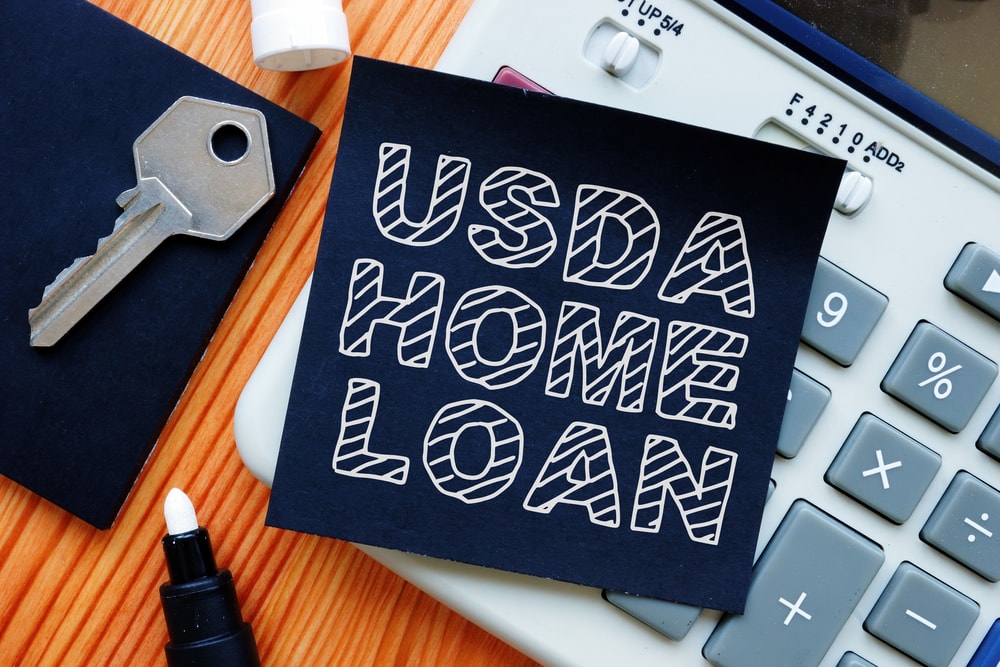 Your Trusted Guide and Mortgage Loan Consultant
Choosing the right mortgage loan is crucial, and that's where our Mortgage Loan Consultants shine. Our knowledgeable and experienced consultants are committed to providing personalized guidance and advice throughout your mortgage journey. 
They will take the time to understand your unique financial situation and goals, offering tailored solutions that align with your needs. Whether you're a first-time homebuyer or a seasoned homeowner, our Mortgage Loan Consultants are dedicated to finding the best loan program for you.
Experience the Golden Eagle Difference For Yourself
At Golden Eagle Mortgage Group, we strive to go above and beyond to exceed your expectations. We understand that homeownership is a significant milestone, and we are honored to be part of your journey. 
With our USDA Loan Programs, we make rural homeownership accessible and affordable. Our commitment to outstanding customer service, combined with our comprehensive loan programs, sets us apart from the rest.
Contact Golden Eagle Mortgage Group today and discover how we can make your homeownership dreams come true. Let us guide you through the mortgage process, providing you with expert advice, exceptional service, and a mortgage that fits your unique needs. 
Experience the Golden Eagle difference and join our family of satisfied homeowners. Together, we will soar to new heights in homeownership!