Mortagage Consultants
Real people you can depend on.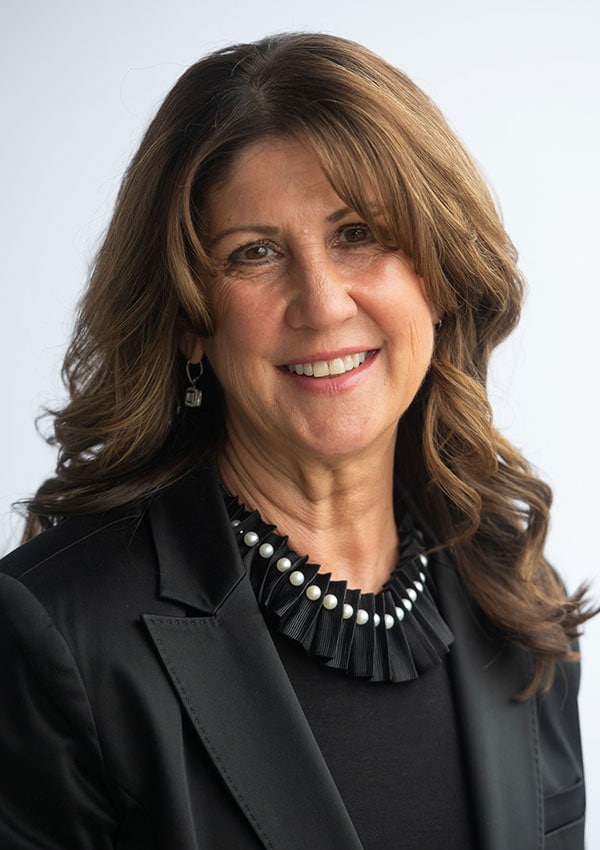 Pauline Amstutz
Sales Manager/Mortgage Consultant
NMLS #227905/1850
Pauline Amstutz founded Golden Eagle Mortgage in 1999 with the intention of creating a company that always puts the client's best interest first when it comes to making the largest financial commitment of their lives. Whether you qualify immediately or it takes you two years to achieve your goals – she is passionate about providing results and holding your hand throughout the process. By growing her business by means of referrals, Pauline has been ranked in the top 1% of Loan Originators in America since 2012. Throughout this time Pauline has hand selected and trained a team of individuals that exemplify her enthusiasm and will deliver a level of service you won't find anywhere else. If not at work, Pauline can be found making surprise visits to see her two daughters and grandson in Los Angeles.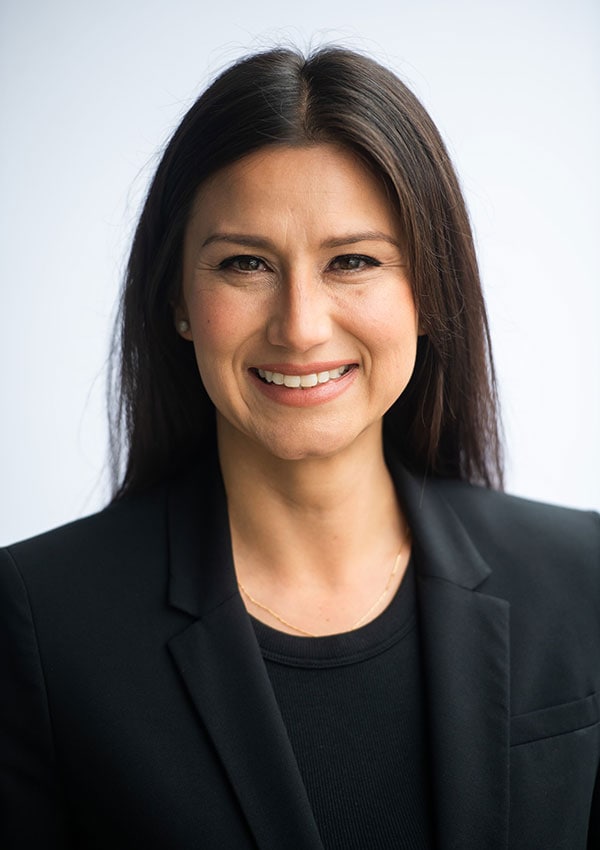 Amanda Donatoni
Mortgage Consultant
NMLS #895217/1850
A graduate of Santa Clara University, Amanda Donatoni joined Golden Eagle Mortgage in 2012. She has resided in San Benito County for over 30 years and finds great joy in helping her community achieve home ownership. Amanda works diligently to help her clients understand the mortgage process and tailors each loan to fit their individual needs. She is passionate about staying up to date on industry trends such as changes in loan program guidelines and new products that will prove beneficial to the community. To Amanda, the client's best interest is always a priority. When not in the office Amanda can be found spending time with her family, traveling and trying new restaurants.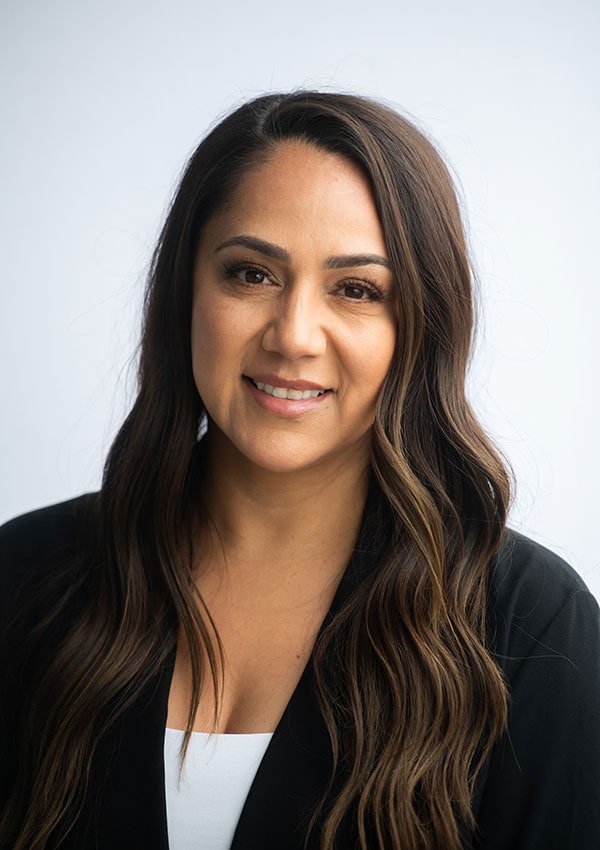 Lisa Freitas
Mortgage Consultant
NMLS #1167888/1850
Lisa Freitas began her career in the mortgage industry in 2005, with a majority of her time spent working as a Senior Loan Processor. In 2013 she joined Golden Eagle Mortgage and by 2015 she transitioned into a licensed Mortgage Consultant. Lisa has worked in all aspects of residential lending from brokering to banking, bringing a tremendous amount of experience to the team. She takes great pride in making the home buying and refinancing process as simple as possible. Her knowledge allows her to successfully educate the client, helping them navigate what can often be perceived as a complicated and tedious transaction. Lisa is a lifelong resident of San Benito County and understands the true definition of community. Being in the residential mortgage business fulfills her desire to offer a better tomorrow for new and existing clients. It is her passion to help families make their dreams a reality and you can trust that everything she does is in the best interest of her clients. When not working, you can find Lisa at local events, community fundraisers or spending time with her family.