Home refinance rates today are lower than ever, and many people across the nation are looking into refinancing their homes. 
Refinancing your home means that you essentially get a new mortgage and you pay off your old mortgage with it. 
You can make changes to what your mortgage looks like when you refinance. There are a variety of reasons people choose to do this.
Despite the stigmas about refinancing, there are several benefits. It is a great option for many individuals and families alike, and can save many people a lot of money in the long run.
Today, Golden Eagle Mortgage wants to share with you the perks of refinancing. 
1. Improved Mortgage Rates 
As we said, home refinance rates today are at an all-time low. This means it could be the perfect time to refinance your house.  
If you are in the position where the current mortgage rates are significantly lower than the rates where when you signed your first mortgage, then you should highly consider refinancing your mortgage soon.
When you refinance your home's mortgage with a lower interest rate, you can save a lot of money over the years that you are paying your mortgage back.
The saved income is a huge perk of refinancing!
2. Reduce The Length Your Term
Another great benefit of refinancing is that you can change the length of time you are paying back your mortgage.
"Many borrowers start with a 30-year home loan, then refinance to a 15-year fixed-rate mortgage after a few years. This allows them to pay the mortgage off faster and save a lot of money in interest over the life of the loan. 
Mortgage rates on 15-year loans are also significantly lower than on 30-year mortgages, so you may be able to shorten your term without a big increase in your monthly mortgage payment." 
Being able to pay back your mortgage in 15 years rather than 30 is a wise choice that will save you a lot of money.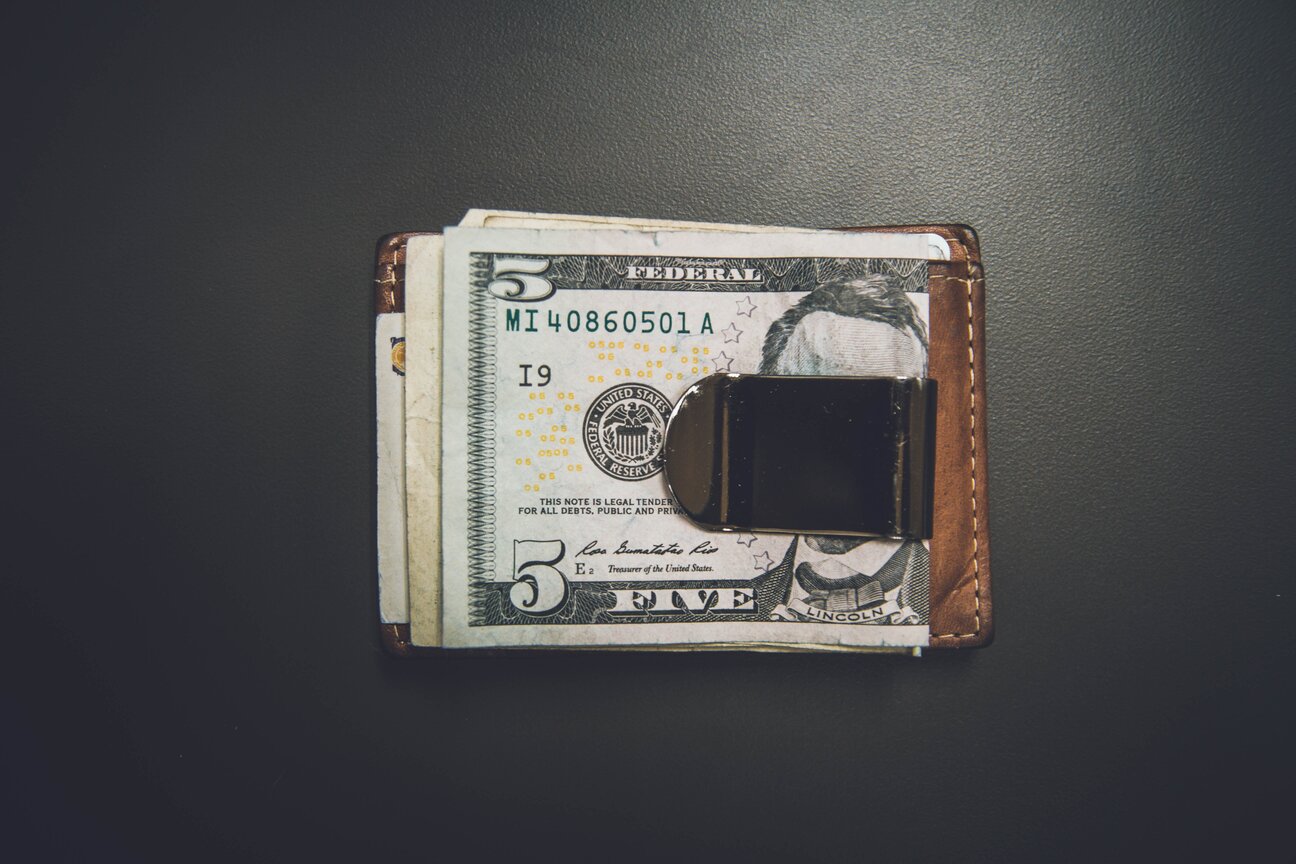 3. Smaller Monthly Payments 
On the other hand, you need to be able to afford your monthly payments. That should always be a priority! 
Suppose that you have been struggling to pay your mortgage each month. Or perhaps, you just think that a lower monthly payment would benefit you and your family financially. 
If you are in either of these situations, then you may want to strongly consider refinancing to reduce your monthly payments.
Why Golden Eagle Is The Right Mortgage Company To Help Your Refinance Your Home
Golden Eagle Mortgage is an award-winning mortgage group. The professionals who work at our esteemed mortgage company are experts in managing mortgage rates and refinancing, and we know how to get you the best home refinance rates today. 
We see you as an individual and will endeavor to make a refinancing mortgage plan that will benefit your unique situation the most.
The team at Golden Eagle Mortgage will work hard to ensure that your refinancing is done right! 
Click here to contact Golden Eagle Mortgage, to learn more about refinancing your home today!