6 Tips for Finding the Best Mortgage Lender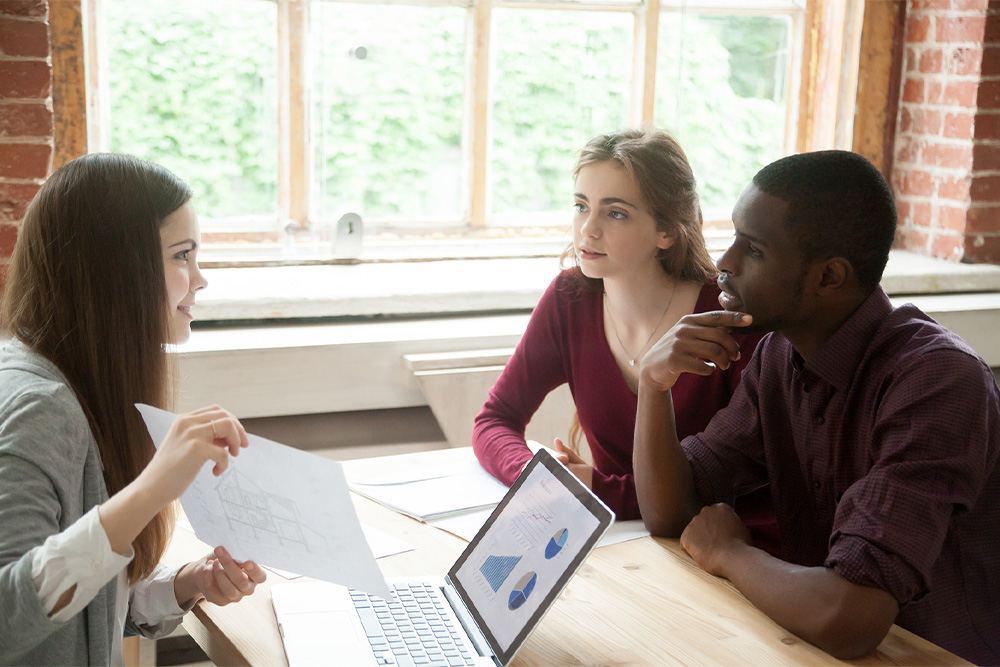 You're looking for a home, a car, or any property and you finally found the right one, but how will you pay for it? Finding the best mortgage lender isn't something you can do without further research. You must also have the knowledge to know about what would happen if you picked the wrong one. Being able to find the best lender eases the pressure of the home buying process. That is why it's best to look for the best ones and compare each of them and pick the right one for you. It may feel like a huge chore, but taking your time to pick one might save you from future heartache and problems.

1. Strengthen Your Credit
Before you plan on buying a property, you need to check your financial status and records. Applying for a mortgage means you need to have a stable income. Your income must be enough to pay the cost of the property you're going to buy. Make sure that your credit cards are always paid on time to pass customer investigations done by lenders.

2. Know Your Credit Score And History
Apart from strengthening your credit, it is best that you keep track of your expenses from time to time. This will ensure that your credit score will not hinder you from getting approved by a mortgage lending service. Understanding your credit score and knowing how to raise it is very important. A solid credit score will allow lenders to identify if you are eligible for a mortgage and if you're capable of paying the monthly fees.
3. Get A Mortgage Broker
Mortgage brokers are the middlemen between the lender and the borrower. You will be asked various questions and they will check on your financial background. This will allow them to offer the best lending services they can provide for you. Having a mortgage broker will save you lots of time and energy! This is because they process the documents and will do most of the research for you to ensure you get the best deals.
4. Look for Multiple Options
Before you come up with a final plan, you have to look for other options and look for other lending services you can go to. There are different types of mortgages and lenders out there. With further research, you will be able to distinguish the facts about a mortgage. Some lenders charge higher interest by offering low down and you should be able to weigh on this first. Remember, if it's too good to be true, then it usually is.
5. Check Lender's Review
When you're buying something from Amazon, you always go for the cheapest item or the one with the best ratings. It's the same with finding the best mortgage lender. Reviews will show their past clients' experiences which will help you decide if their company can help you in the long run. Take your time and write down a list of the pros and cons of each.
6. Ask For Recommendations
Apart from these reviews, it's best to ask a friend or family for recommendations. Soliciting referrals from your trusted pack can help you save time when you're looking for a lender. This is especially true if they've already used their services. If your financial situation falls to theirs, you could use that information as a benefit to negotiate.
Finding the best mortgage lending services may seem like a tough job, but if you have an experienced broker, it's a walk in the park. It's important to go with a lender that looks out for your best interests. At Golden Eagle Mortgage we have a professional team that is ready to go to bat for you. If you are in San Benito County or the surrounding area please contact us!