Let's be real, having bad credit can be a real drag. You may feel trapped, and like you can't do certain things because of your credit score.
 As important it is to begin building good credit, don't let your poor credit stop you from living the life you want.
There are ways to do things with bad credit, it may just look a little different.
When it comes to buying your dream home, don't fret. Certain loans accept people with bad credit and/or people who have little or no money to put down.
Golden Eagle Mortgage understands that building credit takes time and that you may not want to wait to buy your house. 
In part two of this series, our home loan consultant business will go over some of the loan options you have when you have poor credit or don't have much money to put down on the home.
Loans You Can Get With Bad Credit 
Here is a list of loans you may qualify for to get a loan despite having poor credit-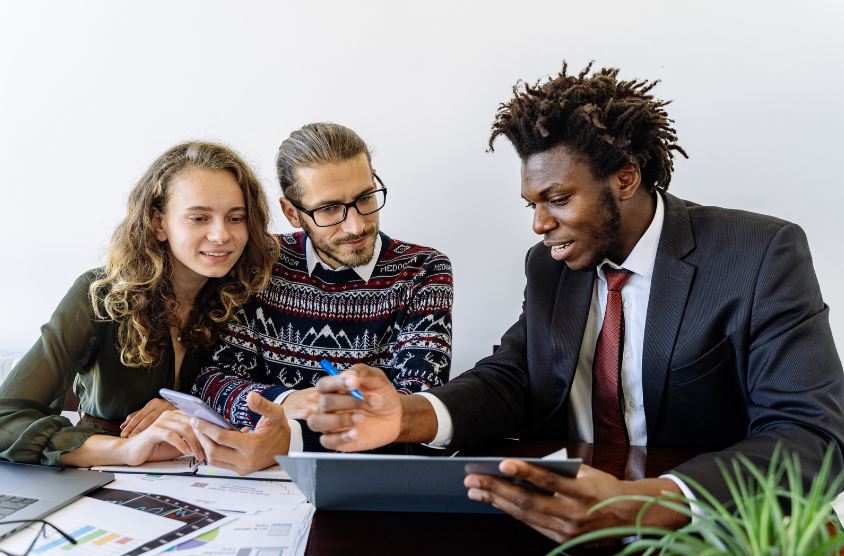 FHA Loans
FHA loans are made for people who want to buy a home but have poor credit scores, and/or have only a small amount to put down on their home.
You only have to have a credit of 580 to qualify for this type of loan. This is a game changer for people who have poor credit.
The amount you have to put down for this loan is also much lower than for many loan types. FHA loans are a great option for those who qualify. You can talk to your mortgage company to see if you might be eligible for a FHA loan.
Conventional Loans
To get a conventional loan, you only need to have a credit score of 620. This will allow those who are struggling with their credit to still get their dream house.
However, like with many loans you may have to pay more interest if your score is low.
Discover if you are eligible for these home buying programs by talking to your mortgage company.
USDA Loans 
"USDA loans are popular for their zero down payment requirement and low rates. 
You'll typically need a 640 FICO score to qualify for a USDA loan, though minimum credit score requirements vary by lender.  These mortgages are backed by the U.S. Department of Agriculture with the goal of increasing homeownership in rural areas. To qualify, you must buy a home in a qualified "rural" area — though some suburbs make the cut."
VA Loans
This type of loan is only for veterans, service members, and their spouses.
There is no set minimum for credit for VA loans, although many lenders won't go lower than 580. VA loans help many veterans and service members buy their homes each year.
Need a home loan consultant? To see if you qualify for these home buying programs, contact us at Golden Eagle Mortgage.