Are you considering joining the housing market? 
Do you want to sell your home and get an upgrade? 
Have you been thinking about getting into the rental or vacation home rental market? 
Whatever your real estate desires are, Golden Eagle Mortgage wants to help you.
2020 was an unprecedented year for the housing market. Despite a global pandemic, 2020 was an amazing time to sell your home. Sellers often made more than anticipated throughout last year. 
So far this year we have seen similar trends to last year. It is being predicted that 2021 will be similar to 2020, but perhaps slightly less intense. So it might be the right time to be looking for mortgage loan services or home loan programs to help you get started on your real estate dreams.
Here at Golden Eagle Mortgage, we want you to understand how mortgages may change so you can make the best decisions when it comes to your real estate choices. 
Mortgage Rates Are Expected To Rise A Little
Mortgage rates are still anticipated to be good. However, they will most likely rise a little over the next few years.
"…30-year fixed-rate mortgages will see a modest rise, with rates expected to hover around 2.9% in 2021 and 3.2% in 2022. A steady rise in mortgage rates could ultimately have the effect of slowing down mortgage originations…"
This means that if you have been considering selling or buying your home, you may want to do it soon. 
You can look into some mortgage loan services to get you started.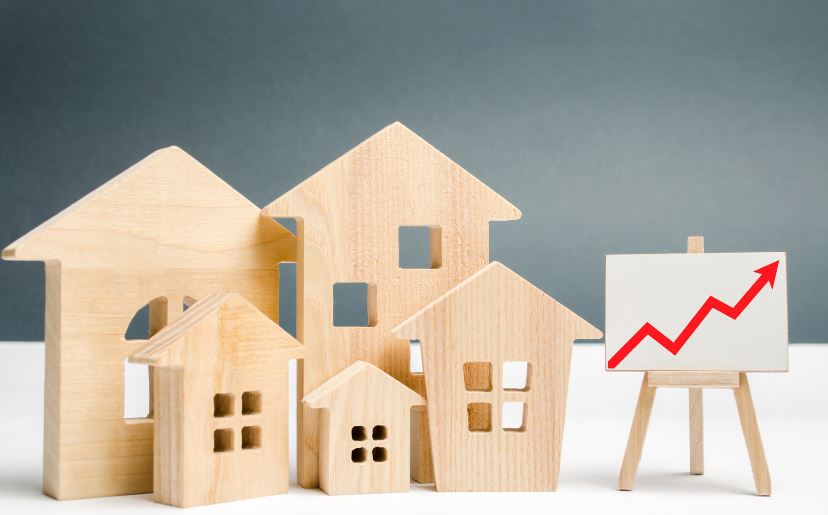 The Prices Of Homes Will Most Likely Stay High
Now is a great time in real estate for sellers. Homes are selling high recently because there is a high demand and not enough of a supply. 
"The National Association of Realtors' Housing Affordability Index shows that housing affordability is declining—despite lower mortgage rates."
2020 had very low mortgage rates and pretty high home prices. 2021 may not be quite as extreme, but it is likely to be similar. 
A Migration To Suburbs And Rural Areas May Continue
Housing and the cost of living in cities are often overpriced. Even before the pandemic, many millennials were moving from cities to suburbs or rural areas.
Now people want more space and cheaper living. Many more people can do this because a lot of jobs are now remote.
This trend will likely continue for some time. If you are looking to sell your home in a suburb or rural area then now is a great time to put it on the market.
If you are hoping to move to a suburb or rural area, keep in mind that prices may be higher at the moment. However, compared to the city you may still find it affordable. When you use home loan programs (like the ones Golden Eagle can help you with) you'll get the best chance of success with your real estate endeavors.
If you are hoping to buy or sell your home click here to learn more about the mortgage loan services that Golden Eagle has to offer.