Have you finally found your dream home? 
Now, are you looking for a high-end mortgage company to help you get the best rate possible?
A pristine mortgage company will help you have a good overall experience and assist you in getting the lowest rate available to you.
Golden Eagle Mortgage wants to help you in your house buying journey by giving you some insight into mortgage rates and on choosing the best mortgage lenders. 
Today's Rates
If you are interested in real estate whether you want to buy, sell, rent, or invest it is important for you to keep up to date on the current mortgage rates.
A mortgage rate is the rate of interest charged on a mortgage. This will impact who is able to afford loans and how the housing market is going to do. 
The mortgage rate is back in the 2% range, this is excellent news for many people hoping to buy their dream home this year. A lot of people are looking for homes and hoping to take advantage of the good rates.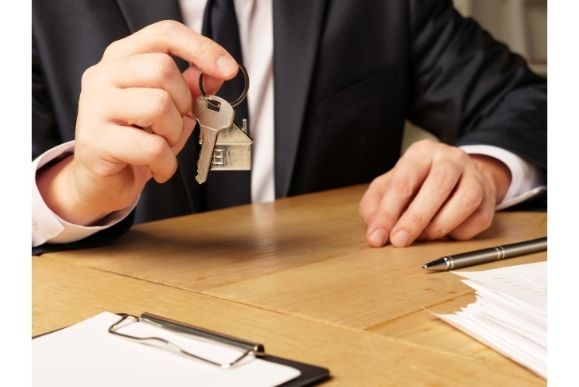 How Do I Choose The Best Mortgage Company?
Bankrate reminds us that there are all sorts of mortgage lenders out there. From online companies to brick banks or a mixture of the two, mortgage companies come in all shapes and sizes.
Decide on what level of service and access you want from your lender, and look at the rates they can offer you. Once you have decided on that you can compare your options and make an educated decision.
It is wise to pick a well-established and experienced lender who has good reviews.
Why You Should Work With Golden Eagle Mortgage Group
Golden Eagle Mortgage is a professional and experienced mortgage lender who can offer you both the ease of online assistance as well as in-person access. 
We have mortgage consultants who can help get you a competitive interest rate. Our team is reachable and prides itself on helping our clients thrive. 
Golden Eagle Mortgage has many awards and stellar reviews that speak for themself!
If you are looking for a mortgage lender who will give you top-notch service, and help you get a great interest rate contact Golden Eagle Mortgage today!