There are numerous things to consider when buying a home and obtaining a mortgage. But one thing that may not be on your radar is mortgage fraud.
Today, we will cover exactly what is mortgage fraud, and the types of mortgage frauds commonly seen so you know what to look out for as you embark safely on your home buying journey.
What Exactly Are Mortgage Frauds And Mortgage Lender Frauds?
According to this article, mortgage fraud occurs when information is deliberately omitted during the lending process. The information may pertain to funding, purchasing, or insuring the mortgage loan and can be committed by either the borrower or the lender. (When committed by the lender, these are mortgage lender frauds).
Fraud may be committed for profit by industry insiders like mortgage bankers or appraisers. When fraud is committed by the individual borrower, it's often so they may obtain a mortgage with more favorable terms by providing false information on their mortgage application.
No matter who commits the fraud, penalties can be severe. Professional organizations keep a close eye on mortgage fraud, and it's not uncommon for the FBI to get involved in some cases.
How Do I Avoid Different Types Of Mortgage Frauds?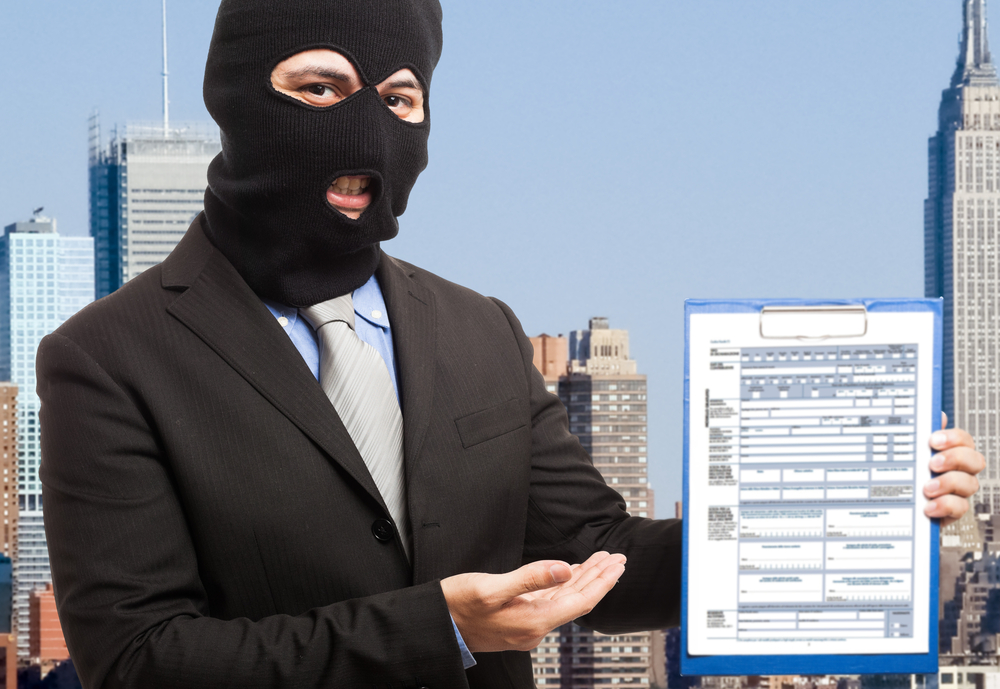 Now that your "What is mortgage frauds" question has been answered, there are some types of fraud you need to know about.
The first is borrower fraud. As a borrower, it's critical that when you apply for your mortgage that you be forthcoming about all of your income, assets, and identity. You also will need to carefully review the final mortgage terms so that you know you are being represented accurately in the final contract. It's also always best to review any paperwork you're signing with a lawyer.
The second is mortgage lender frauds. To ensure that you don't get pulled into mortgage lender fraud, it's best to check the references and history of all parties involved in your home purchase. This means looking into real estate brokers, loan officers, and verifying the properties title history and assessment value. If anything feels off, be sure to ask for a second opinion and confer with your lawyer.
A Mortgage Company You Can Trust
At Golden Eagle Mortgage, we have a long history of serving our clients in Hollister and the surrounding areas with integrity. (In fact, you can check out some of the reviews from our satisfied clientele right here!)
Whether you're looking to purchase or refinance a home, contact one of our mortgage professionals today.  We will make sure the process is done ethically and effectively from the start to finish.