So far in this 3 part series, we have covered applying for a mortgage, making an offer, loan applications, and mortgage processing. 
Today we are going to go over mortgage underwriting, approval, and closing. 
All together these blogs walk you through the steps of buying a home. 
Golden Eagle Mortgage wants you to have a good understanding of this process and we are here to help you with all of your mortgage services needs!
What Does The Mortgage Underwriting Process Look Like?
After you have submitted your home loan application, the behind the scenes work at the bank is the "underwriting."
During the underwriting process, those who work in the mortgage services at the bank will go over your application. 
Then they will look more into your credit, collateral, and income, to make sure that you will be able to pay back your loan and in what time frame they believe you will be able to do it.
If an appraisal has not already been done then this may be the time for that as well. The bank wants to know the value of the home and property before lending you money.
The lender will either approve, deny, or have it be a decision pending for your mortgage inquiry.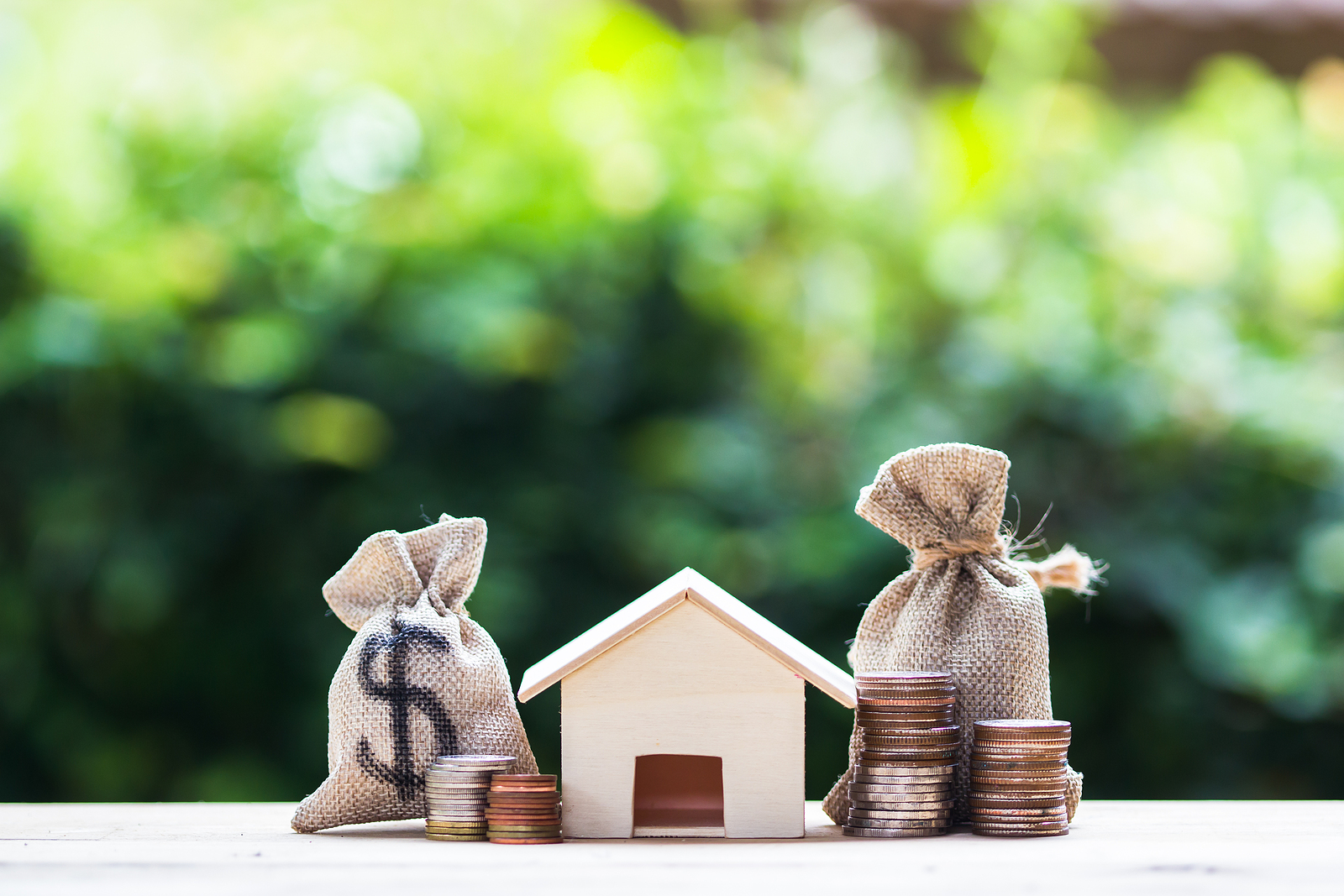 How Long Does Approval Take?
Every situation is different, so it can be hard to say exactly how long your home loan will take to be approved.
When everything is in line and the bank is not too busy, it may only take a few days. 
However, if there is missing paperwork, issues with the appraisal, or the lender is busy, then it could take several weeks.
It is important to keep in mind that with COVID-19 everything seems to go a little slower, so be prepared!
How Long Do Mortgage Services Take To Close?
Once your mortgage is approved, you can move on to closing.
"At least three days before closing you'll receive a Closing Disclosure (CD) from your lender. It includes the loan terms, your projected monthly payments, and your final costs. Review this document carefully, especially the funds you need to bring to closing, and if you have any questions, ask your lender."
There are many mortgage services and home loan programs that can help you reach closing day with ease. 
To get started on your mortgage process, click here to contact Golden Eagle Mortgage today!